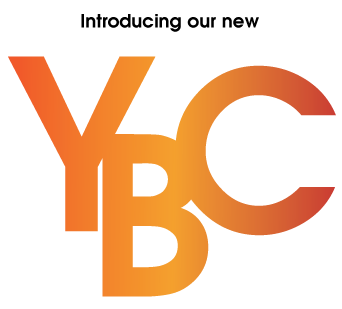 Aroa Yogurt and Brandwein Nutrition Yogurt Buying Club
Over the past few months, many of you have listened to us share our excitement about a new eatery that opened in Plantation called AROA Craft Yogurt. This authentic, local, craft micro-factory makes all of their unique and high-quality grass-fed yogurts daily and onsite right here in Plantation. We are thrilled to announce that The Brandwein Institute of Nutrition and Wellness is partnering with AROA Craft Yogurt to create a Yogurt Buying Club, (YBC) where we will bring the delicious foods of AROA right here to our Weston office, the only place in Weston to have this distinction.
Choose Your Plan and Join the Club
Please take some time to look through our YBC packet, which includes some background on AROA Craft yogurt, the benefits of yogurt, and also the different plans we will have available for our initial offering.  If you are interested in becoming a part of our YBC, please make sure to have your forms and contract signed and returned to our office. We are expecting our first delivery to begin on January 12, 2018.
Our Exclusive YBC Plans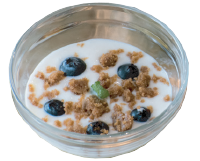 The Purist
Yogurt Perfect for mixing with your favorite fruits and enjoy for breakfast or blend into smoothies!
(1) 32oz. plain or vanilla strained yogurt
(1) bag of homemade granola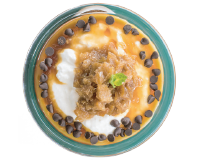 The Eclectic
The convenience of individually packaged yogurt in all our different flavors. A snack for your on the kid's lunches.
(5) 6oz assorted yogurt flavors
(1) bag of homemade granola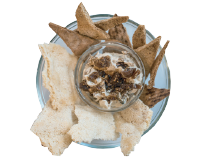 The Foodie
A 24 hour straining makes this yogurt think and luxurious. Enjoy it savory or sweet.
(1) 16oz container of labneh
(1) bag of multigrain pita chips