Replenishing supplements for a healthier life.
Food is medicine. But we all need help sometimes. Our nutritional supplement dispensary is carefully curated from the best manufacturers and producers. All of our supplements have been individually chosen for their efficacy, their natural, wholesome ingredients and most of all because they work. We always encourage our patients to speak with us and their doctor if they have any questions.


Feel vibrant. Feel better. Feel like yourself again.
We've spent years finding solutions for our customers. We want to remove the confusion people face with the endless variety of products available – many of which aren't effective. We also wanted to make sure that our patients received only the highest quality supplements. Effective and safe. And, as always, If you have questions, we're only a phone call away.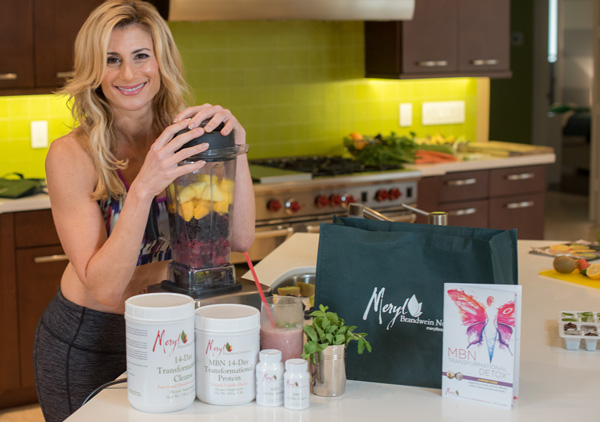 BRANDWEIN
TRANSFORMATIONAL DETOX
When we are not nourishing our bodies regularly, dangerous toxins become trapped in our organs and tissues, which over time can lead to the development of chronic diseases. Starting the MBN Transformational Detox will help you eliminate these toxins safely and effectively from your body.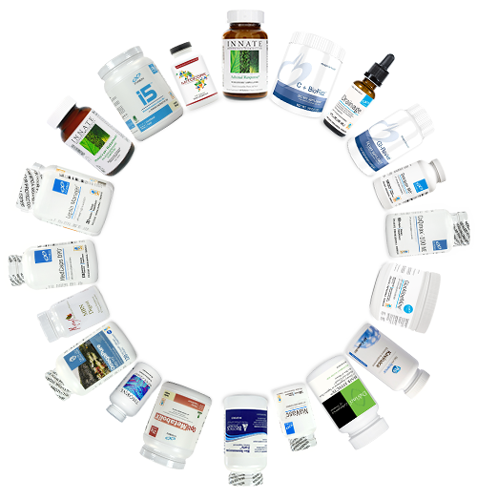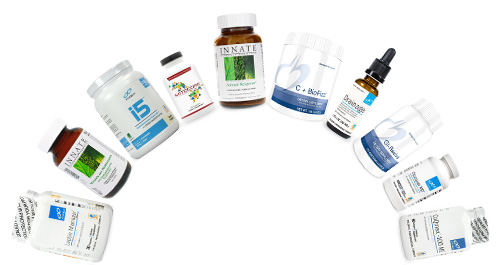 Featured Products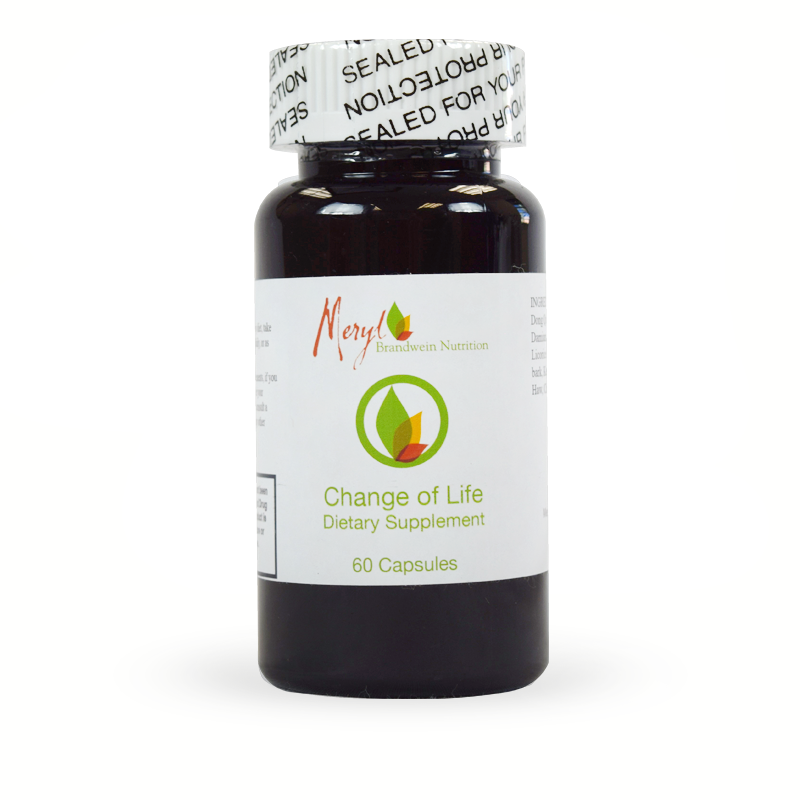 MBN Change of Life
Our proprietary blend that helps fight the symptoms of menopause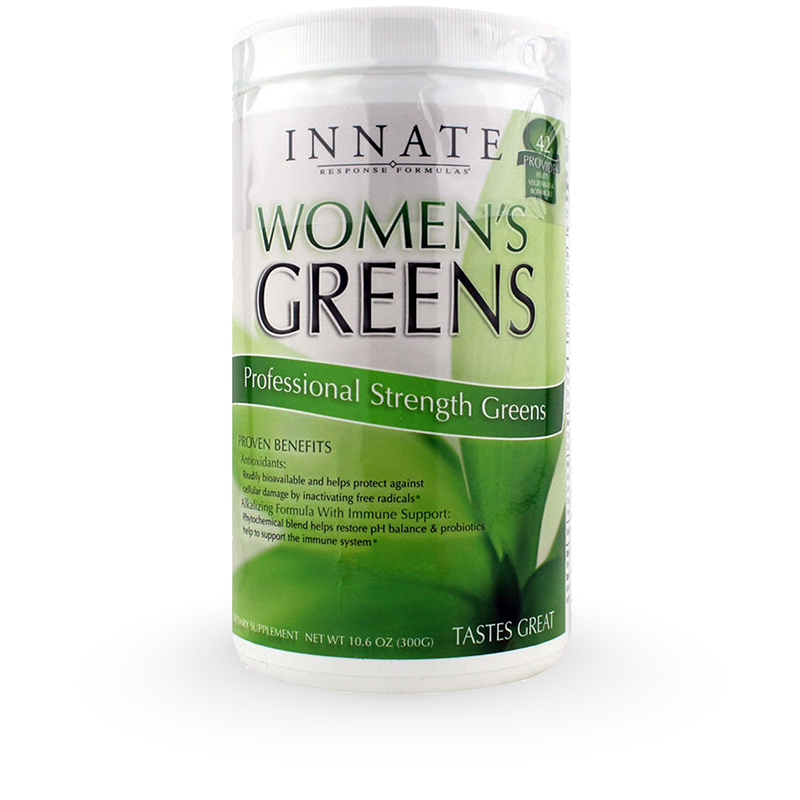 Women's Greens
An all-natural health booster for women made with organic foods and herbs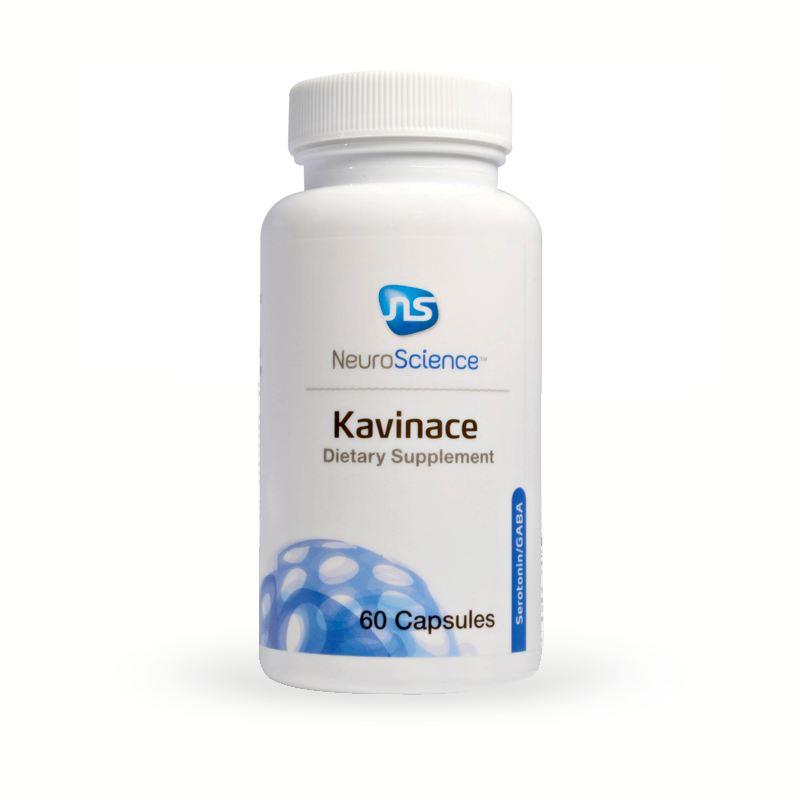 Kavinace
Combines two powerful ingredients that address symptoms of stress, anxiousness, and sleep issues