Join Meryl for a Culinary Immersion Experience in Puglia, Italy!
LIVE. LONGER. BETTER.
This trip could change the way you live your life. Join Meryl in Puglia October 7 – 15, 2017.
Would you like to live a longer, healthier life driven by purpose? Do you want to learn the diet secrets to longevity? Would you like to learn how daily rest, drinking and romance well into middle age have been shown to reduce mortality rates?
Here is a once-in-a-lifetime Culinary Immersion Tour to Puglia, Italy, renowned for its food and living secrets that promote longevity among its residents. This is your chance to learn and immerse yourself among a culture, lifestyle, and diet that can lead to a healthier, longer life!
Learn to Cook Right, Eat Right and Live Right. Join Meryl Brandwein Nutrition and Field to Plate as we explore Southern Italy. Enjoy an engaging series of short lectures designed to navigate you to your best expression of health. Participate in tasting and cooking experiences in which you'll learn how to translate food into your own best medicine.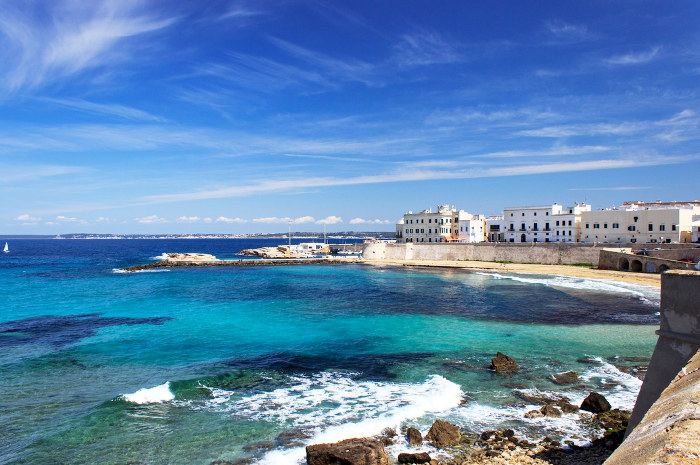 IMMERSE YOURSELF IN PUGLIA, ITALY
We intertwine learning with private tours and tastings that help you explore the context of health against the rich landscape of history, culture, food and wine.
ENJOY UNIQUE 4 and 5-STAR ACCOMMODATIONS
Stay in upscale hotels, countryside "masseria" or restored farmhouses and in a cave-style "grotto" hotel located in the Unesco-designated city of Matera. This incredible program uniquely allows you to apply the information you are learning to the fabric and landscape of this unspoiled region of Italy.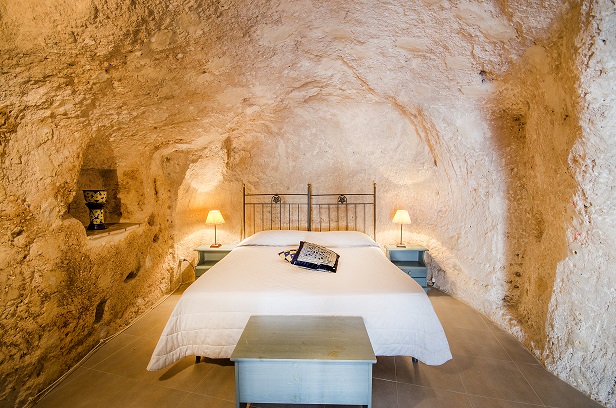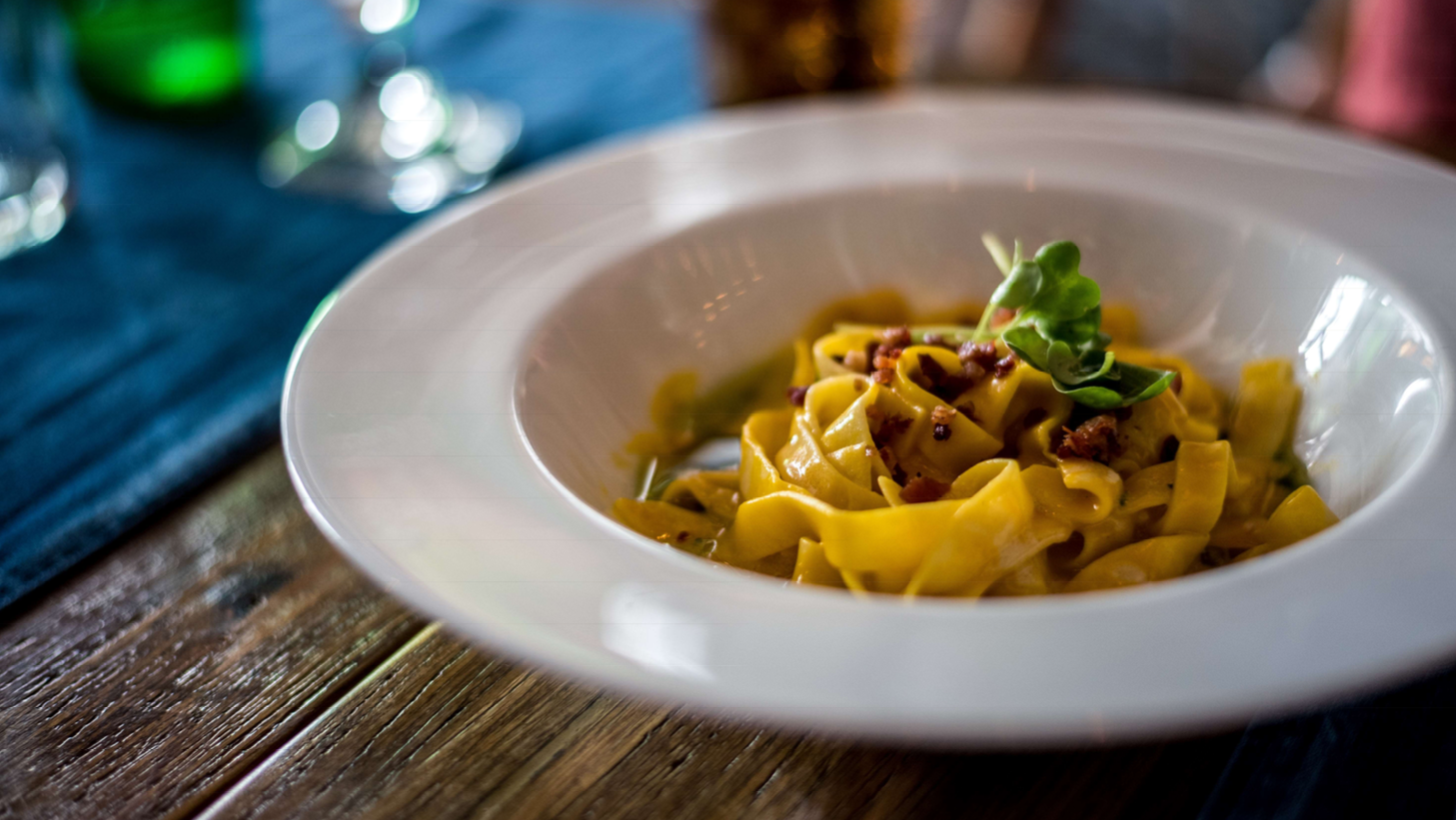 We sew hands-on culinary experiences with local "mamas," virgin olive oil tasting and new wine discovery onto a rich fabric of art, culture, and history. Working with our private team of local travel experts, dedicated to the finest of details, you will feel cared for and truly embraced by this authentic Mediterranean experience.
Culinary Nutrition expert, Amanda Archibald partners with functional nutrition (food as medicine) expert, Meryl Brandwein to shine a new lens on your health. Join us in Puglia and learn how to live your best expression.
$2875 by June 1.
$3175 after June 1.
Land Price $500 Save-A-Space Option
Inclusive: 8 nights' accommodation in 4 and 5 star lodging, 8 breakfasts, 7 lunches, 5 dinners. All private, professionally guided tours and tastings. Lectures and cooking class. Local transfers and transportation.
NOTE: Tickets will sell fast. Register today.