The Brandwein Nutrition and Wellness Team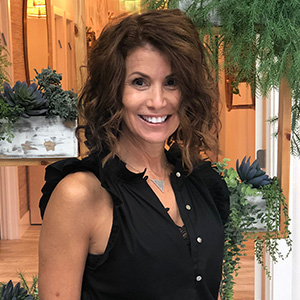 Jill Alter, Wellness Coordinator
With a background in marketing, business development and business coordination, Jill focuses on building relationships and making things at the Brandwein Institute flow! Jill helps facilitate office operations and her energetic personality makes her a key figure on the Brandwein team. As a long-time client of Brandwein, Jill knows firsthand how food can heal the body. She's passionate about helping others become the best version of themselves!
Jill enjoys living a healthy lifestyle and is also very involved in the community.  Her focus for the last 18 years has been helping raise awareness towards early detection and raising money towards research for the American Cancer Society and Testicular Cancer Awareness Foundation. You can contact Jill at Jill@merylb.com.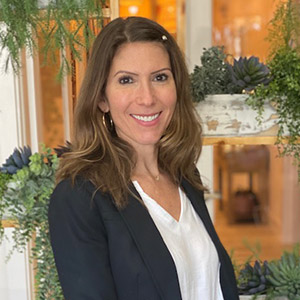 Michelle Fine, Health Coach
Michelle Fine is a certified Integrative Health Coach who received her training from Duke Integrative Medicine. Michelle is passionate about keeping a healthy lifestyle and helping others reach their personal health and lifestyle goals. She is excited to join the Brandwein team and brings an integrative approach to promote total health.
Michelle will be working with weight loss clients as well as those who are following a therapeutic nutritional plan. You can reach Michelle at michelle@merylb.com.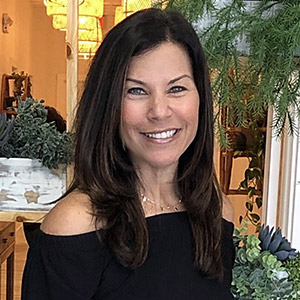 Michele Baron, Health & Wellness Coach
Michele is an Integrated Health Coach who received her training with the Institute of Integrative Nutrition. She also holds a Master's Degree in Speech-Language Pathology. Michele works with clients to make lifestyle shifts, improve nutrition and transform unhealthy habits into healthy ones. Through continued support and accountability, Michele helps her clients understand the connection between food, mind and the body to achieve optimal health.
Michele is a mother of 3 and  because of her own first-hand experiences with helping her daughter with her digestive issues, she truly understands the impact chronic illnesses can have on social, mental, academic and physical interactions, as well as family dynamics. To reach Michele, you may email her at mbaron@merylb.com.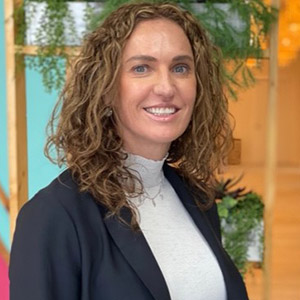 Kirsten Florias, Health & Wellness Coach
Kirsten is a health and wellness coach with a Bachelor's in Sport Psychology, a diploma in Exercise Science and a Certificate in Nutrition. She joins the Brandwein team working with clients and coaching them to better their overall health and wellness by looking at how all aspects of life can affect your health as a whole.
Kirsten strongly believes that a healthy lifestyle should be flexible and fun and does not dwell on calories, fads, or restrictive diets. She understands how important coaching can be in helping people accomplish long sought-after goals. Kirsten can be reached at kirsten@merylb.com.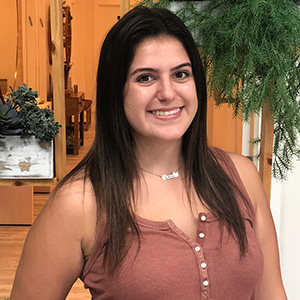 Ornella Vivona, Director of First Impressions & Fulfillment Manager
Born in Buenos Aires and raised in Parkland, Florida, Ornella is a student at Florida Atlantic University where she is working towards a major in education. Ornella has a passion for working with children and loves helping people see their goals come to fruition! She previously worked at Junior Achievement as a Program Assistant and is fluent in Spanish.